The best areas to place your home security cameras in Bellingham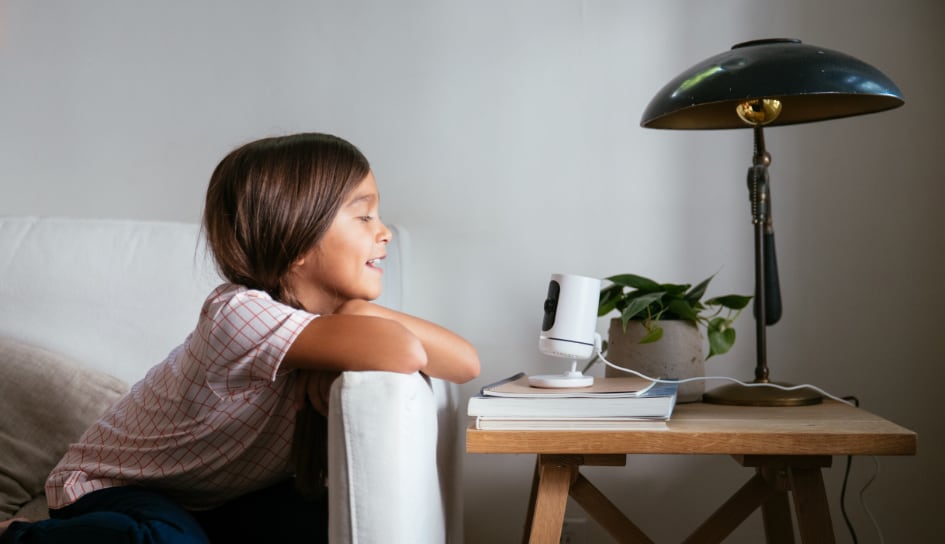 To find the best place for your home security cameras in Bellingham, go with the most used areas that need an accurate glimpse of any suspicious behavior. at your front entrance and then add cameras to the outside spots where you can't see through windows. And don't forget to incorporate devices in inside hallways and rooms.
Check out these simple suggestions on where to place your home security cameras in Bellingham.

Utilize A Smart Doorbell Camera At Your Front Entryway
As you consider the likely risks that could create an issue for your property, a burglar or porch pirate will likely be at the top of the list. You might be surprised, but research shows that over 1/3rd of all intrusions occur via your main entryway. Of course, ensuring your door is always locked can reduce your chances of front-door intrusion, but it's also nice to have a view of the front stoop.
Doorbell surveillance systems provide high-resolution video so you are able to get a detailed perspective of your entrance around the clock. If a person comes to your main entryway, the doorbell camera will start video recording and transmit alerts to your mobile device. You may also converse with visitors via the bi-directional audio function that integrates with your smartphone security app. As an added benefit, you can have your smart hall lights turn on automatically to make it seem like you're in the house when you are actually away.
Cover Dead Spots With Outdoor Cameras
Hard-to-see areas of your property are highly recommended spots to place your home security cameras in Bellingham. Basically, you're getting an extra window with an exterior camera. Because you have the ability to install them in nearly any position, you can easily capture a view of areas not visible from windows, like your driveway or garage -- specifically if your garage is detached.
Some other dead zones at your home might include:
Edges or corners of your house away from streets or sidewalks
Nooks near your attached deck or chimney
Entrance to a cellar or a window well with access to your basement
Storage sheds or any other structure
When placing cameras, be certain that you have an unobstructed vantage point. That may mean trimming any brush or branches that could block your vision.
Where To Place Your Interior Cameras In Bellingham
On the inside of your home, you have a multitude of choices for where to place indoor surveillance devices. These cameras blend well with your decor and will stay on a counter, bookcase, or shelf. In the event a triggered event happens after bedtime or when you're away, you'll receive a mobile warning along with a video clip.
The most popular rooms for your indoor cameras tend to be major walkways and the parts of your house with electronics and other valuables. Living or family rooms often have the majority of camera placements in Bellingham. Your main and upper level hallways are good choices as well -- especially to oversee passages out of your house in the event of emergencies like fires or floods. At-home work spaces are getting more in demand as well, as work-from-home has increased.
Install Home Security Cameras With A Smart Home Defense Plan
Your property deserves a comprehensive line of defense. Reach out today to begin configuring your security system, and you'll be able to protect every area of your house in a hurry! Place a call to (360) 968-8970 or fill out the form on this page for your free quote.
Cities Served Around Bellingham By Smart Security Specialists Your Local Vivint Authorized Dealer